Patients could be able to see how much their GP is paid under proposals announced by the Health Secretary Jeremy Hunt.
It is hoped the increased level of transparency would help patients decide whether their doctor was giving good value for money.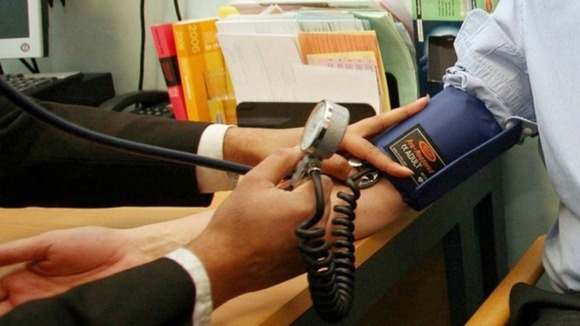 Jeremy Hunt told The Times (£): "The public will know what salaries GPs are taking home for NHS work.
"This will give the Government more confidence to hand more funds to GPs in future."
He also said he did not mind if GPs were well paid as long as they were providing an excellent service to patients. "The transparency will make (failures) untenable," he added.