Bad news for commuters - the amount of time spent travelling to work is starting to creep up, despite falling during the recession, a new study has found.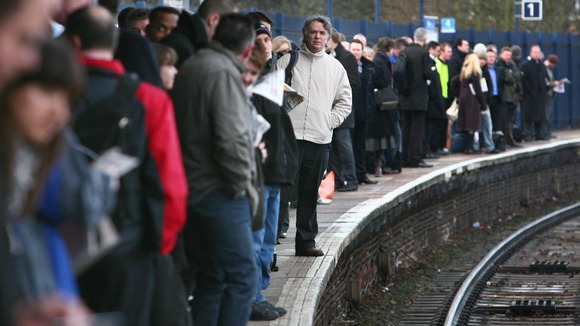 Research by the TUC found the averaged daily commute is almost five minutes longer than it was a decade ago, now at 54.6 minutes.
The union said people are spending an extra 4.5 days a year just getting to and from work.
Commute times differed for men and women - men in their early 40s spend longest getting around, clocking up an average of 67 minutes travelling every day.
Women commute most in their late 20s, spending on average 54 minutes going to and from work, but this falls as they get older, the report said.