Tens of millions of UK email users may be having their financial details stolen in a "mass spamming event," according to experts in cyber crime.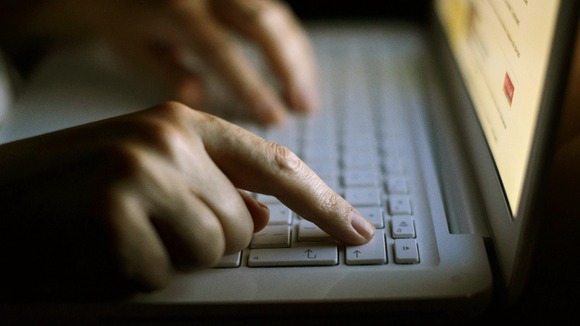 The National Crime Agency warned that small and medium businesses are the top targets of the messages that appear to be legitimate emails from banks.
The emails come with attachments that appear to be files containing details of a suspicious transaction, but in fact harbour malicious software.
The screen will then display a countdown timer that demands the payment of 2 Bitcoins (around £536) - a form of currency used for Internet transactions - in ransom for the decryption key.
The National Cyber Crime Unit advises that anyone whose computer is infected should report it to www.actionfraud.police.uk.