Police have launched a murder investigation after a body was found in a well outside a home in Surrey.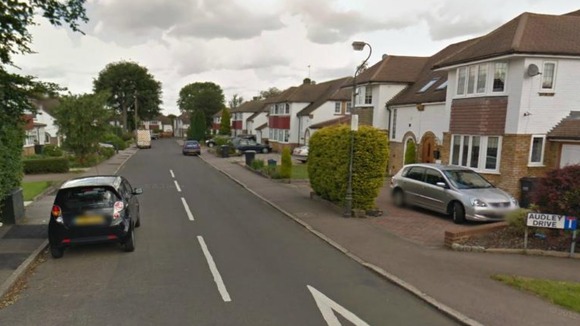 Officers were called to the scene, in the front garden of a private house in Audley Drive, Warlingham, Surrey, yesterday afternoon.
Detective Chief Inspector Cliff Lyons said the recovery operation might take some time.
"It is a murder investigation. As far as I am concerned, when a body is found in a well, it either fell in there, or was placed in there, and the evidence is apparent that the body was placed in there," the senior detective said.