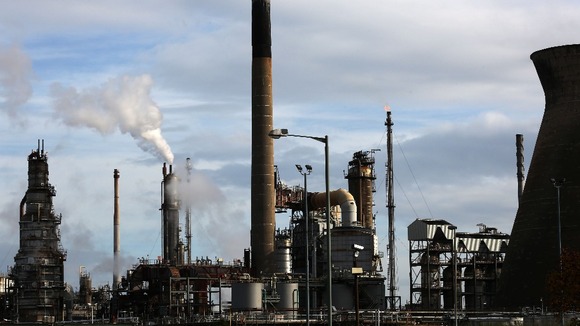 Prime Minister David Cameron has ordered a wide-ranging inquiry into industrial disputes, including alleged intimidation tactics of trade unions.
The review, led by Bruce Carr QC, will examine, in particular, claims that "leverage" tactics have been employed by the unions in disputes.
The Government-ordered inquiry follows the bitter industrial dispute that almost led to the closure of the Grangemouth oil refinery in Scotland.
The Unite union dismissed the move as a "Tory election stunt" and said no worker body would "collaborate" with it.