Camilla supports Sri Lanka women and children's groups
The Duchess of Cornwall has spent the final day of the eleven-day royal tour visiting charities that help women and children in Colombo, Sri Lanka.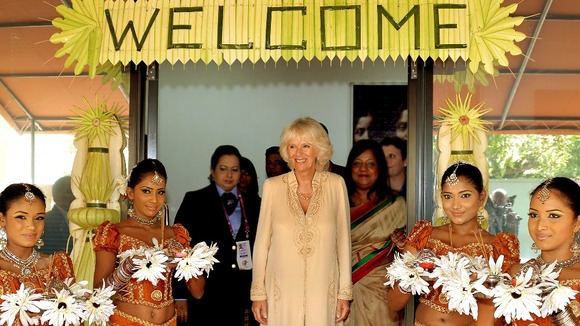 Camilla visited the Home Start centre, which was funded by Leeds City Council to help educate and help local mothers and their children, and the Women in Need centre, also in the Capital.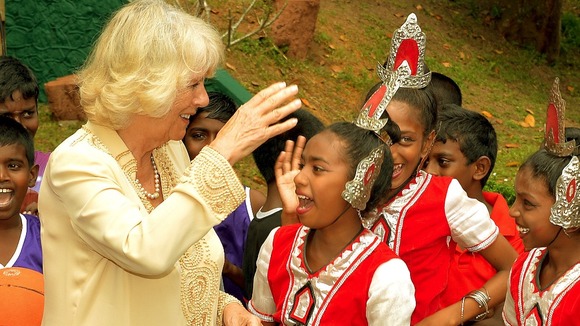 Charles and Camilla began their trip in India, before visiting Sri Lanka, where the prince yesterday opened the Commonwealth Heads of Government Meeting, which has been overshadowed by accusations that the host nation's regime committed human rights abuses when it ended a civil war.
Read: Camilla: 'Charles the most difficult person to buy for'