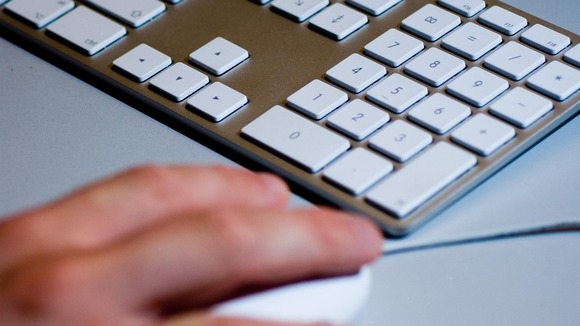 New child protection internet filters are to be always kept on in hundreds of thousands of UK homes under new guidelines to help parents keep their children safe online.
David Cameron called for more measures to be put in place on the World Wide Web earlier this year and reached an agreement with Internet Service Providers (ISP).
This week, Sky joined Talk Talk by installing family friendly filters that will be automatically switched on for all new broadband account holders, and the remaining two of the 'big four', Virgin and BT, have confirmed they will follow suit in less than two months.
It is expected the providers will confirm to the Prime Minister next week that 95 per cent of all homes in Britain with an existing internet connection - will be required to choose whether to switch on a whole home family friendly internet filter by the end of next year.
The announcement comes ahead of a summit of Internet service providers in Downing Street on Monday.