Officers from the Underwater and Confined Space Search Team are attempting to remove the body of an adult from an ornamental well in a garden in Surrey.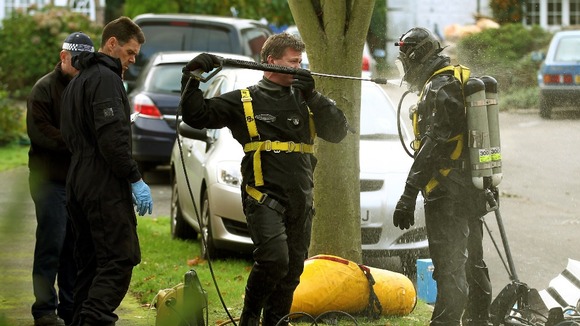 Police said the process is likely to take some time as the positioning of the body in the four-foot deep well presents a number of logistical challenges".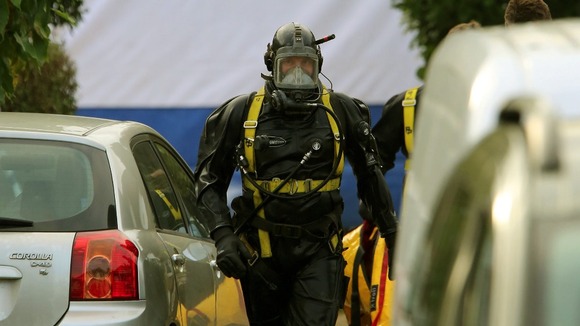 Seven men were arrested on suspicion of murder this afternoon and are still being questioned by police.