One of Britain's most dangerous criminals allegedly injured a police officer after dragging him along by a car as he evaded capture.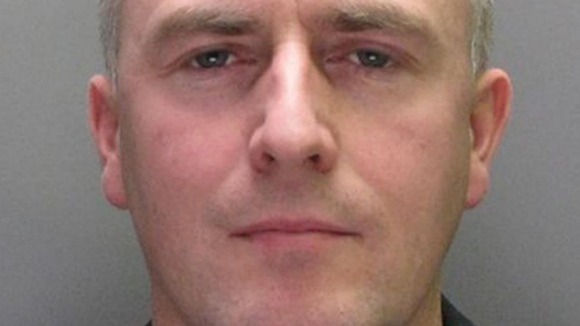 Brian Thexton, 37, was listed as one of the "unlucky 13" criminals who were thought to be hiding in Spain but wanted in Britain for serious crimes.
However, Thexton, who is wanted over alleged robberies, is believed to have been stopped in Lancaster at 9am yesterday, police said.
An officer pulled a white Vauxhall Insignia over and reached into the vehicle to remove the keys from the ignition when the car was driven away, trapping his arm and dragging him down the road for a short distance.
The police officer managed to release his arm before the car mounted a kerb and narrowly missed pedestrians.