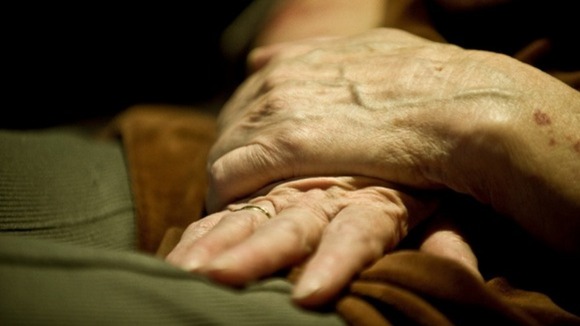 The wilful neglect of patients is to be made a criminal offence under NHS reforms being introduced in the wake of the Mid Staffs and other care scandals.
David Cameron said health workers who mistreated and abused patients would face "the full force of the law" in a package of measures to be unveiled next week.
The offence will be modelled on laws against the wilful neglect of adults under the Mental Capacity Act, punishable by fines or up to five years in prison.
A consultation on what scale of sentence should be applied to the extended law will be carried out over the next few months by the Department of Health.