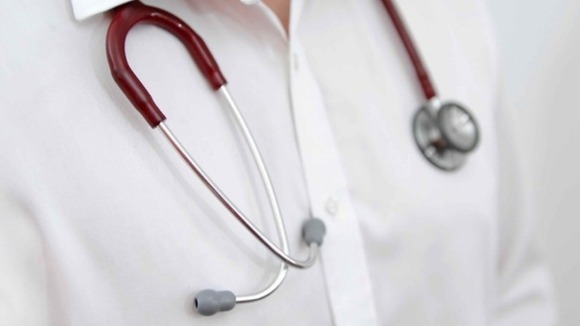 Patient care is being put at risk due to a slump in the amount of NHS budget spent on general practice - now the lowest on record, a royal college has warned.
In 2004/05, 10.3% of the NHS budget was spent on general practice but by 2011/12 this figure had dropped to 8.4%, according to analysis by the Royal College of General Practitioners (RCGP) and the National Association for Patient Participation.
The RCGP said the slump is compromising the standard of care GPs can offer patients, leading to longer waiting times and increasing pressure on hospitals.
This is despite the fact that 90% of contacts with patients across the NHS occur in general practice, it said.