Detective Chief Inspector Cliff Lyons confirmed that residents on the street where a body has been found in an ornamental well outside a house had previously "expressed concern" about the the people who lived there.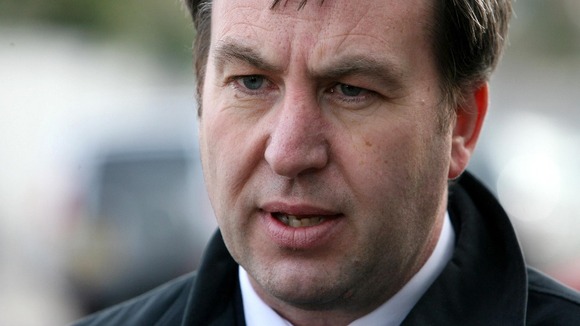 Asked about claims by local residents that there had been trouble over the past couple of years with the people who lived in the house, and that police had been called many times, he said: "The residents have expressed concern, there is intelligence to support that notion, yes."
He said removing the body would take at least the best part of today.