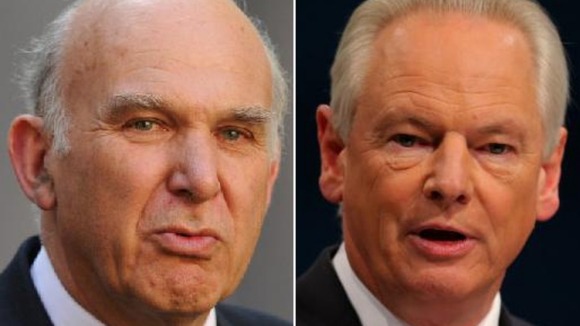 The joint endorsement of the review into industrial disputes by the Conservative's Francis Maude and the Liberal Democrat's Vince Cable has suggested renewed coalition tensions on the main target of the inquiry.
Mr Maude said the review would chiefly examine: "Allegations about trade union industrial intimidation tactics, including attempts to sabotage businesses supply chains and harass employers' families."
Mr Cable, though, stressed the review would examine wrongdoing on both sides of industrial disputes.
He added: "There are rogue unions but there are also rogue employers, some of whom have in the past engaged in illegal tactics like blacklisting."