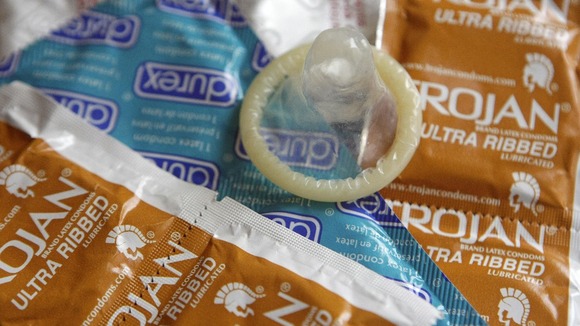 A leading public health expert has called for a renewed debate on the age of consent, arguing it should be lowered from 16 to 15.
Professor John Ashton, president of the Faculty of Public Health, said our society sends "confused" signals about when sex is permitted.
He said it means 15-year-olds who are in sexual relationships "don't have clear routes to getting some support".
Up to a third of teenagers have had sex before the present age of consent, according to official figures.