Professor John Ashton, a leading public health expert, has criticised Downing Street's response to his call for a debate on lowering the age of consent and improving sexual health support to teenagers.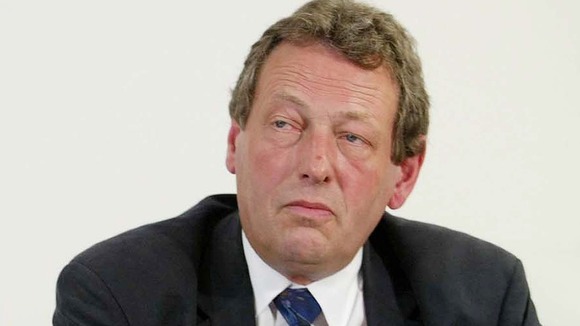 A Downing Street spokesperson earlier rejected his call to reduce the age of consent from 16 to 15, but Professor Ashton told ITV News that this was a "knee-jerk" reaction, and complained of a "leadership vacuum" on dealing with teenage sex issues.
Professor Ashton, who is president of the Faculty of Public Health, also criticised the Labour Party, which called for more sex education, saying: "They had 10 years to do it and they didn't really do it."
But he welcomed the reaction from a lawyer representing 72 of the victims of Jimmy Savile, who warned that lowering the age of consent would "send the wrong message to predatory adults", saying the comments would add to an open debate on the subject.
Professor Ashton called for better sex education in schools and bemoaned the lack of specialist teachers, adding: "We haven't invested adequately as a country in sex education in schools.
"That kind of education should be a total priority in school, as important as Maths and English."