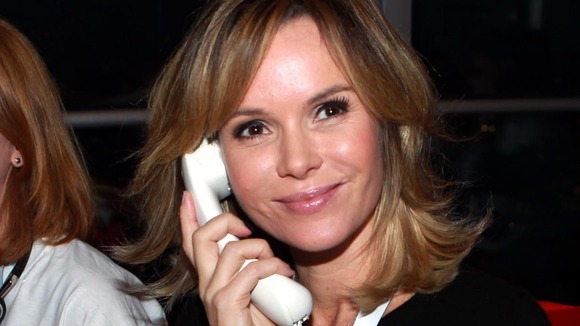 Britain's Got Talent judge Amanda Holden joined other celebrities today in manning the phones at the launch of a telethon donation campaign for the Philippines.
Daisy Lowe, Jamie Oliver, and Frank Skinner also helped take donations for the Disasters Emergency Committee at BT Tower.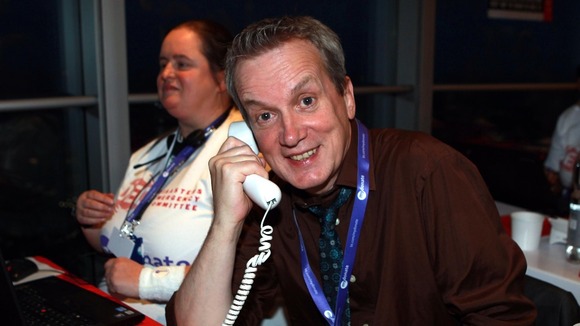 One Direction's Liam Payne, who launched the telethon on Twitter, said:
"The pictures I have seen of little children in between the ruins made my heart break."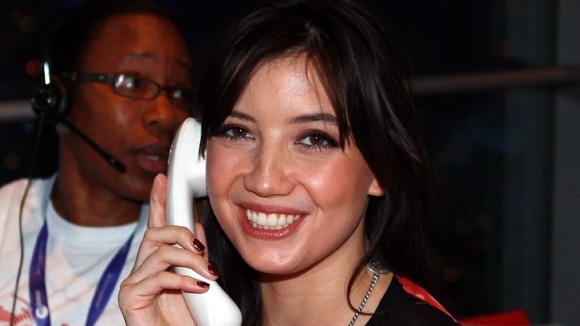 The telethon appeal is running from 4pm until 7pm and for a chance for their donation to be taken by a celebrity the public should call 0370 6060610.