Nick Clegg defended the Government's record on social mobility and claimed the most deprived members of the next generation would have their chances improved through free childcare.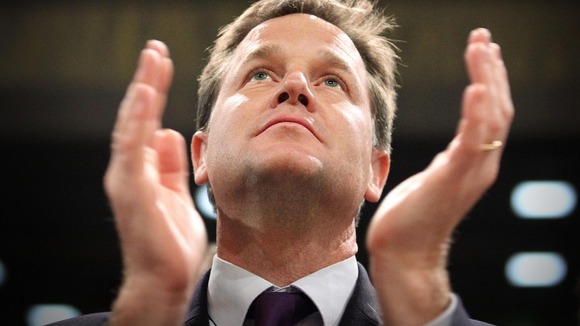 Speaking on the Andrew Marr show, the Deputy Prime Minister reiterated his pledge for 92,000 of the UK's poorest toddlers to have 15 hours of free childcare per week.
One of the "most important things" to improve social mobility is to "start early", he told Mr Marr.
Clegg continued: "For the 20% lowest income families, for the first time ever their two-year-olds will get 15 hours pre school support.
"Their three-four-year-olds will receive 15 hours of pre-school support."