Flags are flying at half mast outside Russia's Kazan airport today, as Russians mourned 50 people killed in a plane crash.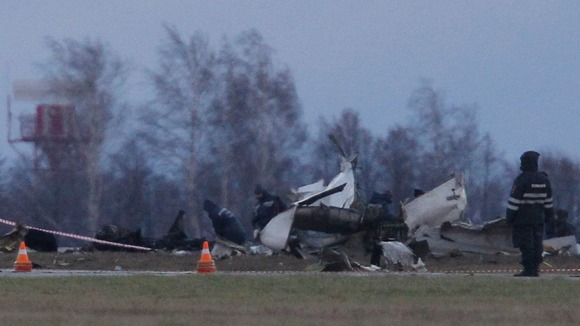 A Boeing 737 airliner crashed on Sunday as it attempted to land at the airport, located 500 miles (800 kilometres) east of Moscow, killing all 44 passengers and six crew members on board.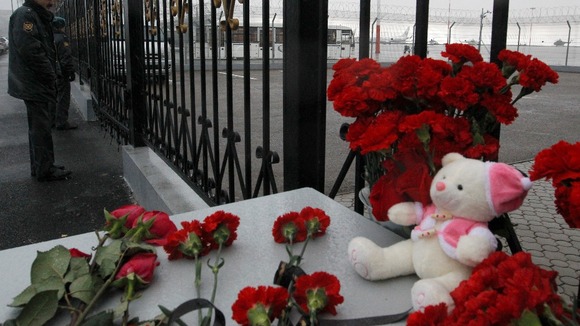 The charred wreckage was still on the runway as emergency teams and rescue services continue to work on the airfield.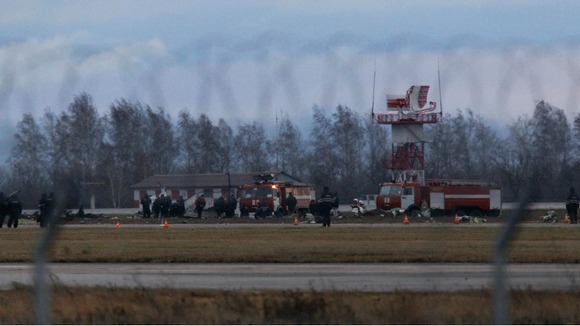 A memorial area with flowers has been set up outside one of the airport gates where people are paying their respects.