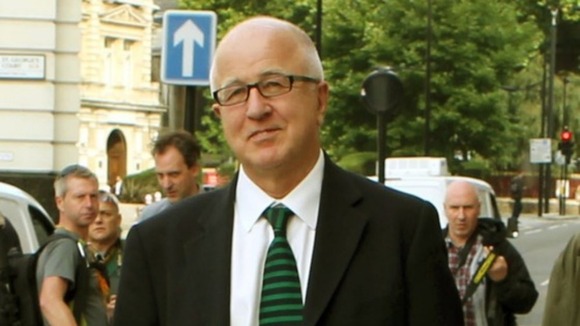 Former MP Denis MacShane has pleaded guilty at the Old Bailey to making bogus expenses claims of nearly £13,000.
The 65-year-old admitted false accounting by fraudulently claiming £12,900 for research and translation services between January 6, 2005 and January 15, 2008.
Mr MacShane stood down as an MP last November.