The Department for Education has disputed Ed Miliband's childcare figures, saying they "could not be further from the truth".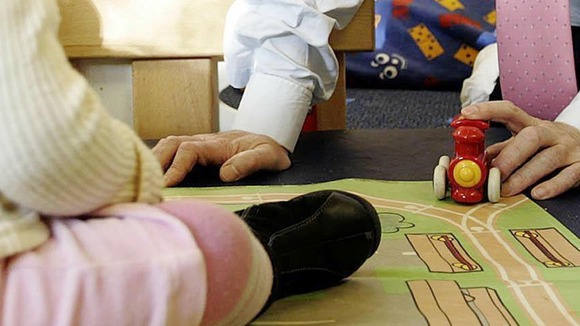 Mr Miliband claims there are 35,000 fewer childcare places and 576 fewer Sure Start centres since the last General Election.
However, the Department for Education said only 45 Sure Start centres have shut down since 2010 and new ones have opened with a record number of parents using them.