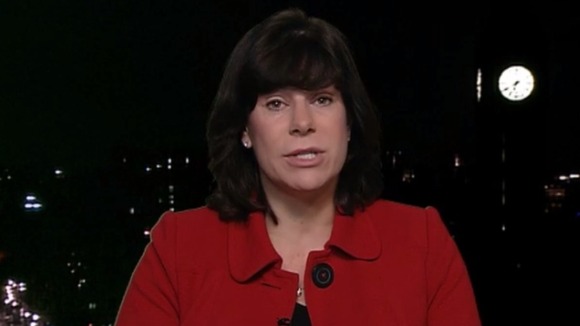 The search engine block on obscene images of children protects potential victims and does not compromise free speech, David Cameron's child protection adviser has told Daybreak.
Claire Perry was defiant in her support for the block, which will prevent images of child sexual abuse and links to obscene content from being published.
She explained: "I have met the parents of Tia Sharp and April Jones and they were just bewildered that people could put terms into a computer and have images that are illegal in this country returned onto their laptops or their computers, with, in some cases, awful consequences."
Ms Perry admitted there was an "ideological battle" to keep the internet censorship-free, but was adamant a line in the sand had to be drawn when it came to obscene images of children.