Parents are facing a "childcare crunch" with rises in the cost of a nursery place outstripping the slow growth of wages, Labour leader Ed Miliband is expected to say in a speech later today.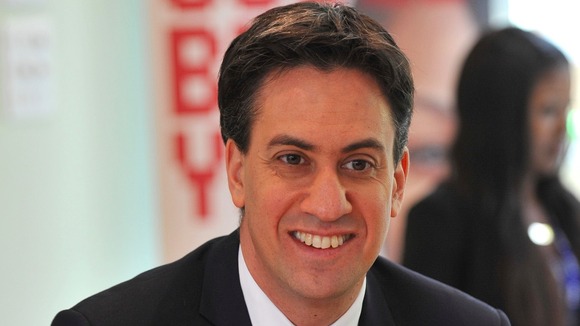 The average cost of a weekly nursery place has risen 30%, with Labour figures claiming 25 hours of childcare for an infant aged two or over per week costs £25 more than it did in 2010.
However, the average wage has only risen by £28 over the last three years, climbing from £449 to £477 per week.
Mr Miliband is expected to say: "We need to use the talents of everyone if we are to succeed as an economy and keep social security bills down.
"Seven out of 10 stay-at-home-mums tell surveys that the cost of childcare has deterred them from looking for a job."
Read more: Labour: inflation rate still not tackling cost of living