Microsoft said "increased collaboration" is key to combating online child abuse content, adding, "We need to tackle the core problems of creation, distribution and consumption".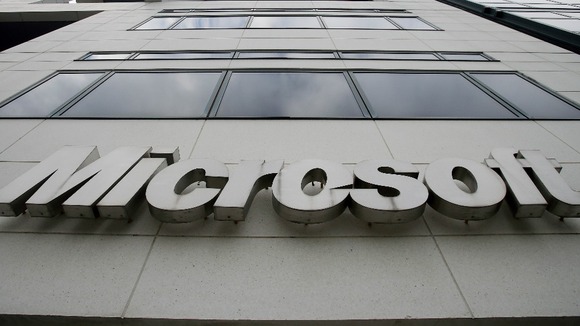 A spokeswoman said: "Microsoft has long been focused on disrupting child sexual abuse, including developing PhotoDNA to strike at the heart of the repeated sharing of the same images time and again across the web.
"Increased collaboration between Microsoft, the Government, CEOP, the IWF, Google and others in the industry is the best way to combat this vile content. Today is a good step forward in this combined effort".