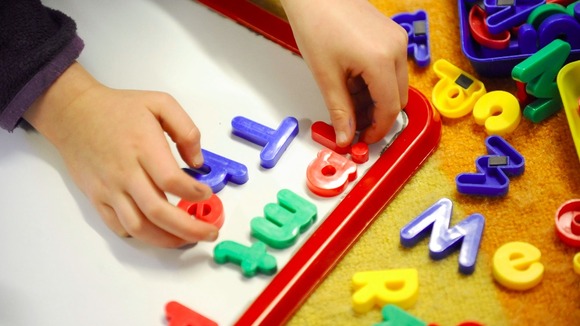 The Government's decision to close Sure Start children's centres has exacerbated the lack of childcare in the UK and left families struggling to find adequate care on a tight budget, Labour are expected to say.
Labour leader Ed Miliband will point out that there are 35,000 fewer childcare places and 576 fewer Sure Start centres since the last general election in a wide-ranging speech on childcare later today.
Mr Miliband is pushing childcare as a major feature of Labour's campaign to focus on the "cost of living crisis" ahead of the next general election.
He will say: "An average of three Sure Start centres is being lost every single week, contributing to a total of 35,000 fewer childcare places under David Cameron. And all at a time when the number of children under-fours in England has risen by 125,000."
The Opposition leader launched Labour's childcare policies at September's party conference, including an extension of free childcare for three and four year-olds to 25 hours a week for working parents, paid for by a levy on banks.