Hands-free sets should be banned and drivers should turn off their mobile phones when getting behind the wheel, a road safety group has said.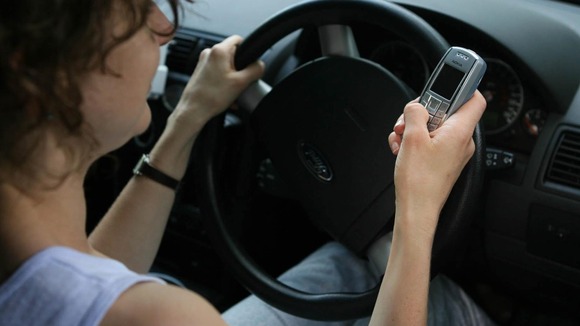 Charity Brake want to see drivers focus more on the road by abandoning hands-free sets and are using the start of Road Safety Week to persuade road users to turn off their mobiles.
Brake are also urging everyone not to speak on the phone to someone who is driving.