Prime Minister David Cameron admitted there is "still more to be done" to remove child abuse images from the internet, but stressed "huge progress" has been made.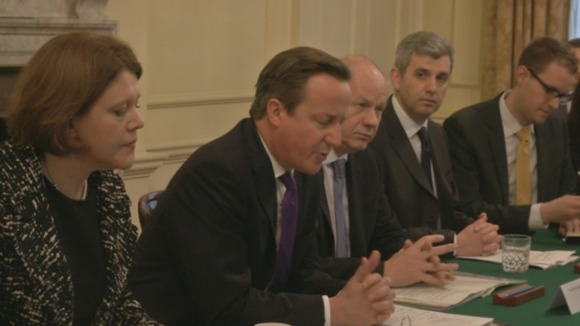 Speaking after a summit at Downing Street, Mr Cameron said: "It's worth remembering we were told that cleaning up searches when people search vile terms, we were told it couldn't be done and we were told it shouldn't be done, for reasons of free speech.
"Well, we're now being told by the industry it can be done and it will be done."