Scotland would likely face deeper cuts to public spending and increases in taxes over the long term if it became independent from the rest of Britain, according to a major new study.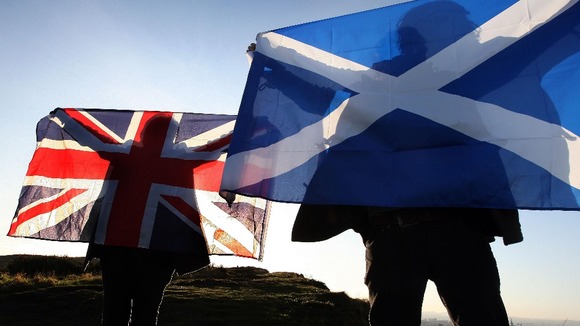 The Institute For Fiscal Studies (IFS) compared models for the public finances of Scotland and the UK as a whole over the next 50 years.
It found that the fiscal gap - the difference between what the government collects and what it spends - would be at least twice as large in an independent Scotland.
The IFS said the difference was due to higher public spending in Scotland combined with declining revenues from fossil fuels in the North Sea.