A huge rise in complaints against energy company is being contributed to consumers fed-up with a surge in energy prices and shabby customer service, a consumer panel has found.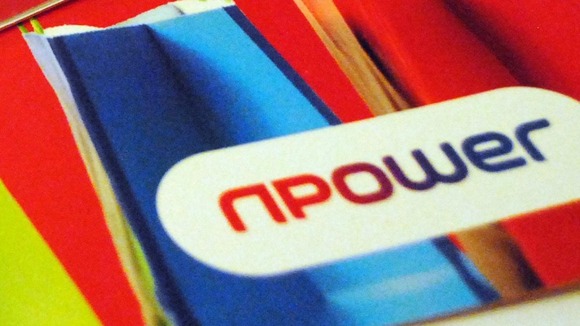 Figures compiled by Consumer Futures found energy provider npower to be the worst offender in the eyes of customers, racking up 202.5 complaints per 100,000.
The main energy provider with the lowest number of complaints was SSE, with 38.3 per 100,000, between April and June 2013.
Consumer Futures admitted the figures did not include complaints lodged after the recently announced price hike.