The driver convicted of driving offences after she tweeted about "bloody cyclists" following a collision said she "did not think" the cyclist was injured.
Emma Way told Norwich Magistrates' Court she had lived near the road where the collision took place for 20 years and had cycled along it as a child.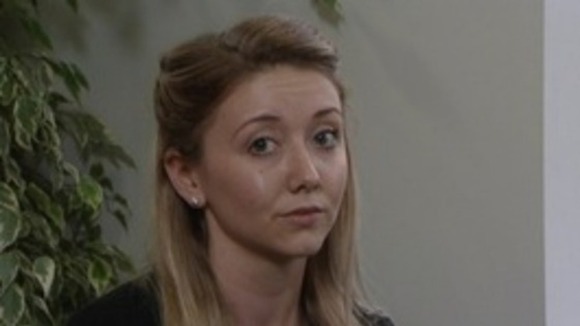 Claiming the incident was cyclist Toby Hockley's fault, Way said she had been driving at 15mph and her road positioning was as far to the nearside as possible.
"Afterwards I looked in my mirror," she continued. "I did not think he was injured - if I did I would definitely have stopped."