G4S said it will give credit notes worth £24.1 million to the Government after an independent review found the security firm had overcharged for its electronic tagging contracts.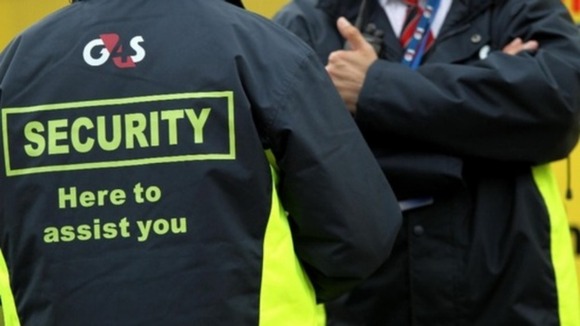 The firm said the review of the contract showed that its justice division had "wrongly considered itself to be contractually entitled" to bill the Government, but stressed there was no evidence of dishonesty or criminal conduct.
Electronic tagging contracts run by G4S and rival firm Serco are currently under a criminal investigation by the Serious Fraud Office.