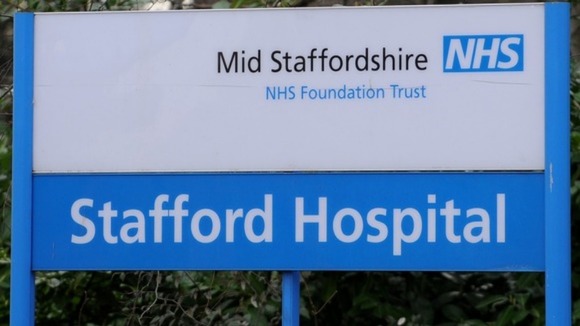 The Government has accepted 281 out of 290 recommendations made by the Francis report into the Stafford Hospital scandal, including 57 in principle and 20 in part.
The Health Secretary Jeremy Hunt told MPs: "I accept the principles behind all them".
Calls for healthcare assistants to be registered were rejected, instead training will be improved.
There will also be no statutory duty of candour on individual NHS staff to tell patients or their families if incidents have led to serious harm or death.
Instead, the Government will impose such a duty on organisations as a whole and will strengthen duty of candour on individuals using organisations such as the General Medical Council