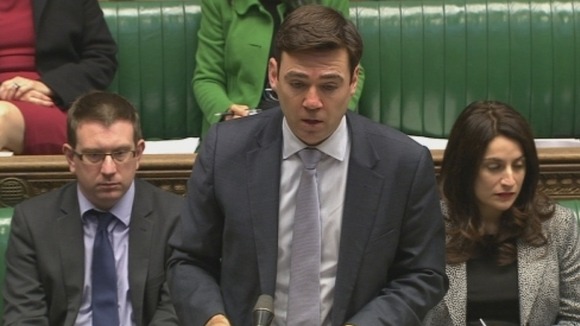 Shadow health secretary Andy Burnham has said the Government's reforms for the NHS outlined today do not go far enough.
In response to Jeremy Hunt's statement outlining the recommendations of the Francis report that will implemented, he said:
"What happened at Mid Staffs was a betrayal of the NHS and its values. The last Government rightly apologised but now is the time to back our words with action.
That is why, while welcoming much of what you have said, it is my job to press you on where we feel you could have gone further and question why of the 290 Francis recommendations, 86 are not being implemented in full."