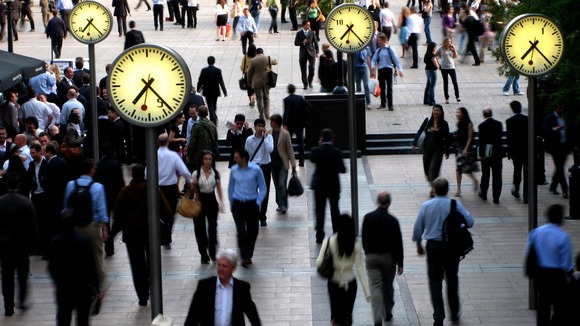 Essential skills will be lost unless employers do more to preserve the "mental capital" of older workers, a leading Government adviser has warned.
Professor Tom Kirkwood, an expert on ageing, was responding to survey findings suggesting that few employers were bothering to maintain an older workforce.
"There is real value in retaining the rich skills and experience of older workers but few businesses have yet caught on to the real potential of this population," he said.