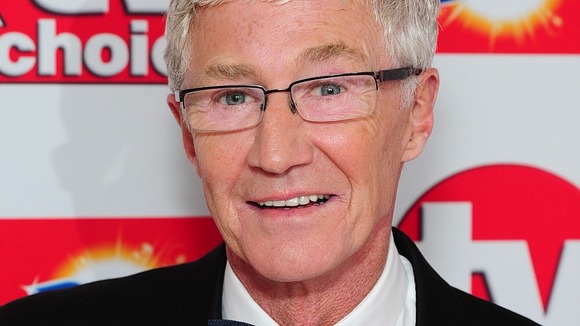 Television presenter Paul O'Grady is in hospital after suffering an angina attack, a friend has said.
The 58-year-old comedian, who has had two heart attacks previously, told radio DJ Pete Price he was undergoing surgery today.
In a text message sent to Mr Price yesterday, he said: "I have had an angina attack and I will need a few days' rest.
"I am going to be out of the game for quite a while, and am going in for surgery tomorrow."
Mr Price told the Liverpool Echo that O'Grady had been overworking.
"When I saw he wasn't on TV I texted to ask what had happened and he told me about it. He is a total workaholic, and I have told him he needs to take things easy," he said.