TV star Paul O'Grady will leave hospital tomorrow after tests showed that "all is fine", his management has announced.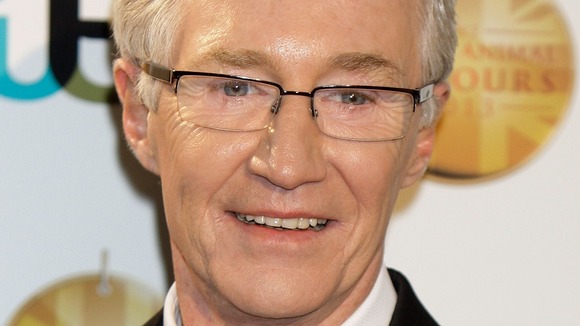 The 58-year-old comedian, who has suffered from two heart attacks in the past, was admitted to hospital yesterday after feeling unwell.
In a statement, O'Grady thanked fans and hospital staff "for their kindness", and said he is now "feeling much better" following the suspected angina attack.