Paul O'Grady's Radio 2 show will continue as planned this weekend as the programme was recorded in advanced, a spokeswoman said.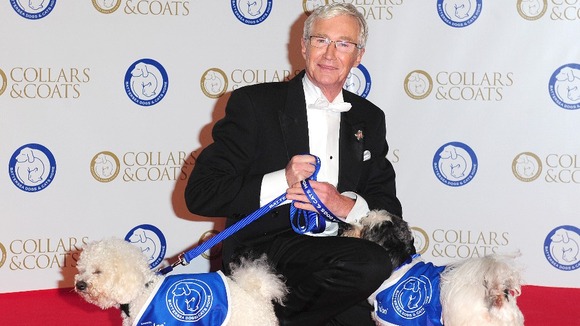 The presenter is due to undergo surgery today following an angina attack.
O'Grady has hosted a weekly two-hour show for Radio 2 since April 2009.
A station spokeswoman said: "Paul pre-recorded this Sunday's programme last weekend and he has asked us to go ahead with this week's pre-record."