TV stars have written to comedian Paul O'Grady wishing him well after he was admitted to hospital.
DJ Chris Moyles wrote, "My sweet, darling Paul. I'm so sorry to hear you're not feeling well. I wish you a speedy recovery - not only because I want to see you fit, but you also owe me a tenner that you borrowed."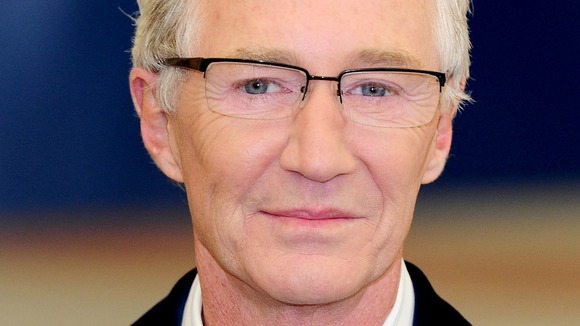 Julie Goodyear joked, "I know you will do anything to attract attention, but this is ridiculous! Get your ass back home and have a few lie ins and a good rest".
Amanda Holden added, "You gave me a scare. Don't do it again! You have four little souls counting on you at home not to mention the pigs, goat and other creatures".
Read: Paul O'Grady 'fine' after health scare