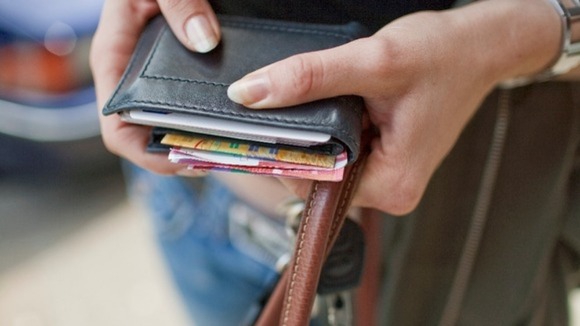 Household debt has almost doubled in the last decade as more families struggle to pay their rent or mortgage, the Centre for Social Justice has warned.
The think tank - founded by the Work and Pensions Secretary Iain Duncan Smith - said British households now owe an average of £54,000, an increase from £29,000 a decade ago.
The study also found households in the poorest 10% of the country have average debts more than four times their annual income, with their average debt repayments amounting to nearly half their gross monthly income.