Mickey McKinney, whose brother William was killed by British soldiers on Bloody Sunday, has branded the Attorney General's proposal as "ridiculous".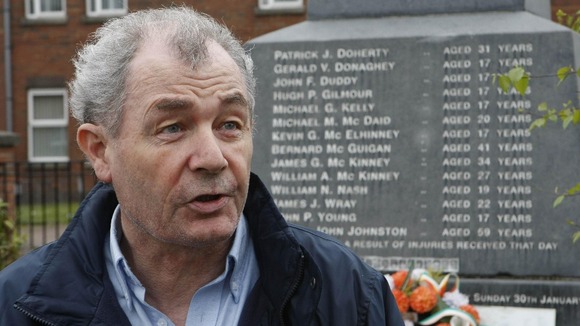 "I would be very angry, my brother and everybody else who was shot dead on Bloody Sunday was murdered, it was state murder, it would cause outrage," he said.
"What they [the soldiers] did that day, they have to be held accountable for."
The police are currently re-investigating the Bloody Sunday incident of 1972. Relatives of those killed have long campaigned for the soldiers involved to be prosecuted.