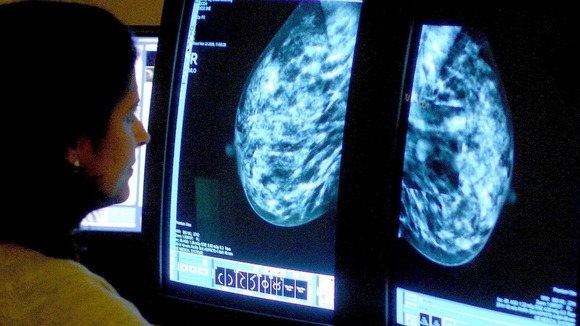 Britain's cancer survival rates are lagging behind the rest of Europe and other major economies, with just Poland and Ireland faring worse in some strains of the disease, an international health study has revealed.
Experts said 10,000 lives a year could be saved if the United Kingdom managed to simply meet the average rates achieved across Europe.
The Organisation for Economic Co-operation and Development report compares key health records from its 34 member countries as well as the so-called BRIC countries and other nations where possible.
It found that women with breast cancer were more likely to reach the five-year survival point in almost all countries other than Britain, with only the Czech Republic, Poland and Ireland trailing behind.