A British Greenpeace activist arrested for protesting against drilling in the Arctic has been granted bail by a court in Russia, Greenpeace announced.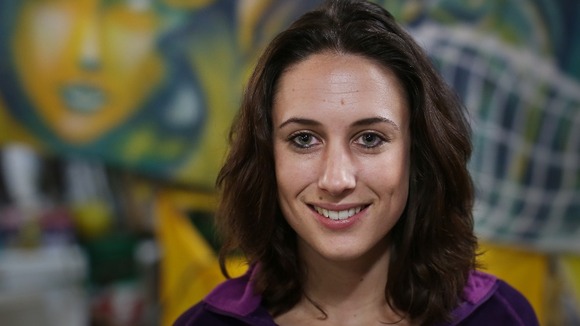 Alexandra Harris is one of three Britons arrested two months ago after their ship was seized by Russian security authorities. She has been bailed for 2 million Rubles (£40,000).
Read: British Greenpeace activists due in court
"I've spent two months in prison. They've been the hardest 2 months of my life. Everyday is a struggle," Harris told the court earlier.
Twenty-eight activists and two journalists were arrested by the Russian authorities on September 14, including Harris.
Two other Brits, Kerion Bryan and Anthony Perrett, will learn their fate in separate hearings later today.