Kieron Bryan, the British journalist who is being held in Russia for his part in a Greenpeace protest, has been granted bail.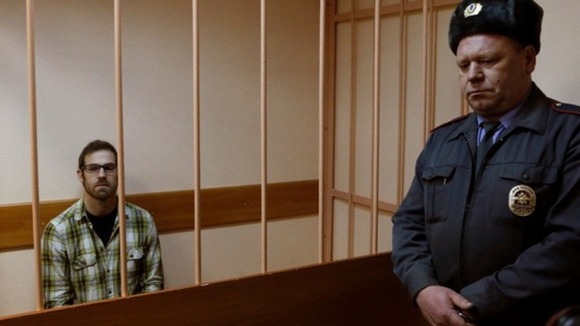 The freelance photographer from Devon told the court he was "accused of hooliganism" when "doing his job as a reporter."
Earlier today, Greenpeace activist Alexandra Harris was the first of six British citizens held in Russia to be given bail.
Two freelance journalists and 28 activists were arrested two months ago after their ship was seized by Russian security authorities.
Silent protest held for Devon man detained in Russia
Half of the detained activists, including the ship's captain Peter Willcox, have been granted bail this week.