Stephen Gault, whose father Samuel was killed in the Troubles, has accused Northern Ireland's Attorney General of trying to "airbrush" murdered people out of history.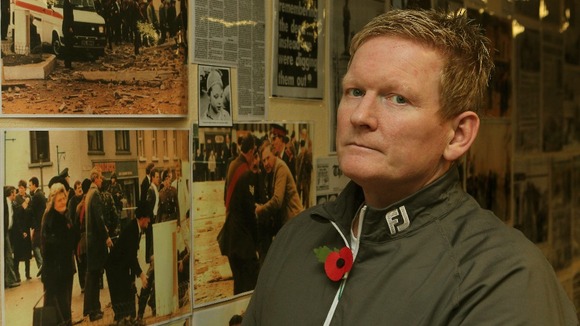 "How dare he airbrush the innocent people who were murdered at the hands of terrorists to move things forward," he said.
Mr Gault survived the 1987 IRA Poppy Day bombing in Enniskillen in Co Fermanagh, but his father was among the 11 people killed.
He said he found the proposal to end any future prosecutions relating to that period "totally, totally disgusting".