Eurostar have insisted they cannot ignore "very strict" safety regulations, after they refused travel to a 35-stone Frenchman.
Kevin Chenais, who weighs 35-stone, was denied entry onto a Paris-bound Eurostar train because of his lack of mobility.
"This is a terrible situation. Our heart goes out to Mr Chenais and his family who are understandably desperate to return home after being stranded in America," a Eurostar spokesman said.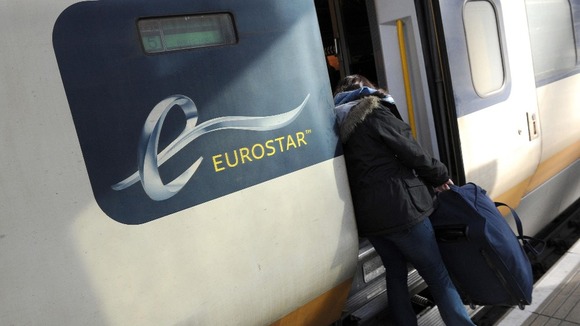 "Unfortunately, there was no question that he would have been able to travel with Eurostar as we must observe very strict safety rules which govern travel through the Channel Tunnel."
The company said Mr Chenais' immobility would have affected strict evacuation procedures in the event of an emergency, which may have posed a safety risk to himself, Eurostar officials and other passengers on board.
Eurostar confirmed that they had paid for Mr Chenais and his family to stay in London while they liaised with other partners to help find a solution to the 22-year-old's travel woes.