Former Northern Ireland secretary Peter Hain said he did not back a proposed amnesty for prosecutions in Troubles-related murders, but admitted efforts to punish crimes committed during the time was "difficult, if not impossible."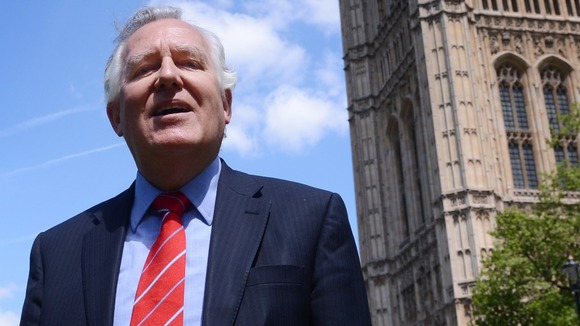 Speaking to Radio 4's World at One, he said:
"Pursuing crimes committed three or four decades ago at enormous expense, with enormous effort, where the evidence is very difficult if not impossible to achieve.
"It's better in my view, having dealt with these issues myself, to support the victims in their plea for justice in other ways.
"If you keep going down the legal route there's actually no prospect in the bulk of the cases that you are going to succeed and you just reopen the whole past instead of moving forward and instead of really addressing the victims' and the widows' grievances."
More: Government 'has no plans' to legislate for NI killings amnesty