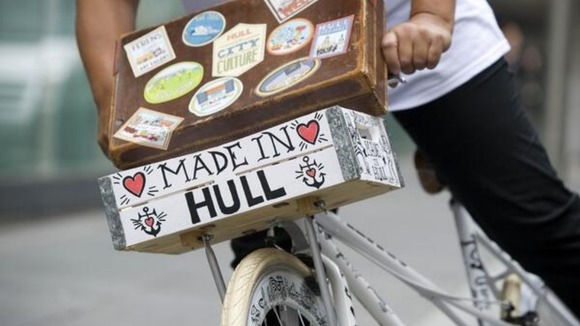 Hull has been chosen as UK City of Culture 2017, the Culture Secretary Maria Miller has announced.
It had been competing against Leicester and Swansea Bay and Dundee for the title.
Ms Miller praised the three losing cities for the "time, effort and determination" they put into their bids.
She said: "I hope they will still take forward many of the fantastic ideas and events they had planned so that their communities can enjoy these innovative cultural plans."