Hull's plan for its year as the UK's City of Culture in 2017 includes an opening ceremony with 3,000 volunteers paying tribute to its heritage as a major fishing port.
There will also be a light show and the planting of thousands of trees to create "sustainable gateways to the city".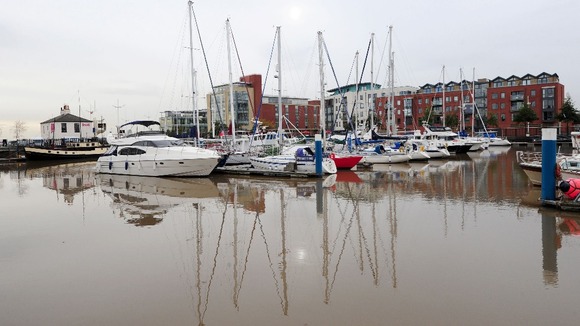 Hull City council has said that one of the aims is to "change the perceptions" of the city.
It has often derided - up until this year regularly featuring in the comic book Crap Towns - and last month an Economist article cited Hull as one of "Britain's Decaying Towns".
The magazine said it was among a list of northern towns and cities that were "decaying, despite dollops of public money and years of heroic effort" and urged ministers to help people move away or commute from these towns to places where there are more jobs.