The jury was told that former news editor Ian Edmondson made several attempts to stop payments to the phone hacker Glenn Mulcaire.
In one email in which the then-editor Andy Coulson was copied in on, he wrote, "The £2,000-a-week to Greg's investigation man has to stop. I have spoken about this a million times and I dont think I need to say anymore".
Mr Coulson who is accused of a six-year campaign of phone-hacking denies the charges.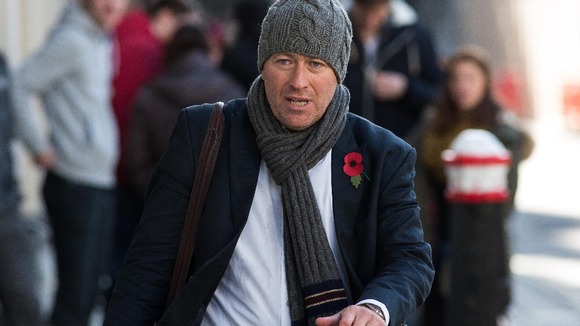 The jury had previously heard that Glenn Mulcaire was an investigator contracted to the investigation team at the paper; a contract which had been set up by another news editor Greg Miskew back in 2001, which was worth about £100,000 a year.
The court was also told that although Mr Edmondson tried to stop these cash payments in 2005, that never happened.
Both Mr Edmondson, Mr Coulson and all other defendants in this trial deny all the charges against them.