Northern Ireland's Attorney General John Larkin has called for an end to prosecutions relating killings that took place during the Troubles in his country.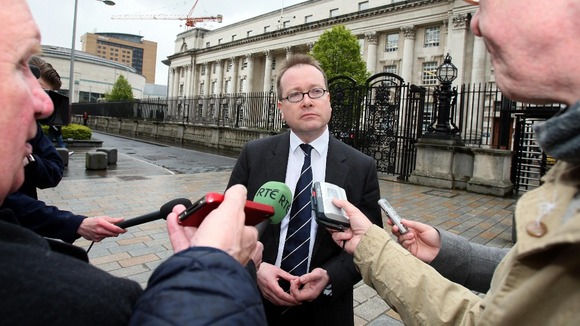 He said the measure would entail drawing a line under police investigations, inquests and inquiries into any relevant killings that took place before the signing of the Good Friday Agreement in 1998.
He said the proposal was a logical consequence of the Agreement and denied it was a formal amnesty, but conceded that many will interpret it as one.
More than 3,500 people were killed during three decades of conflict in Northern Ireland.