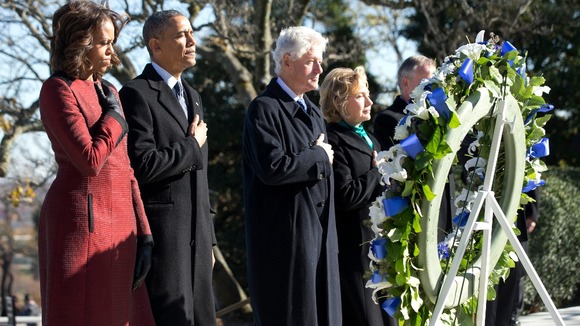 US President Barack Obama and First Lady Michelle Obama have paid their respects at the grave of former President John F Kennedy to mark the 50th anniversary of his assassination.
They were joined by former President Bill Clinton and his wife Hillary Clinton.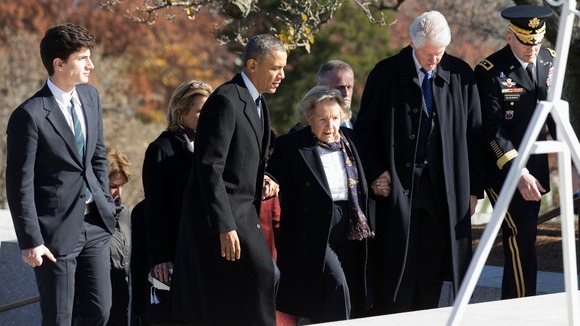 A wreath was laid at the grave site in Arlington National Cemetery.
Surviving members of the Kennedy family were also present.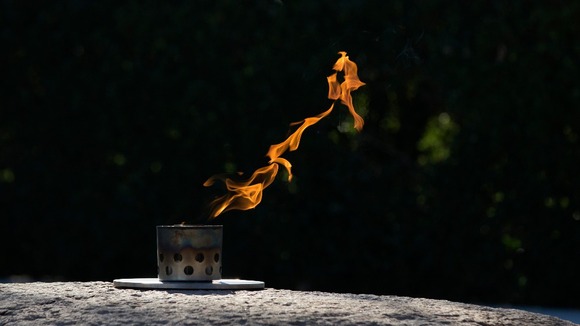 On Friday the nation will remember the shooting which happened in Dallas in 1963.